How To Choose Great Hosting For Your WordPress Blog
The internet is nowadays a huge part of life. We use it every single day. In the online world we see blogging as being something that is necessary for both personal and professional reasons. The online blogs are now more numerous than they ever were and the truth is that thousands of new ones are launched on a daily basis. It is so simple to teach yourself how to create a WordPress blog but it is not so simple to choose the hosting package that you need for the blog to run properly.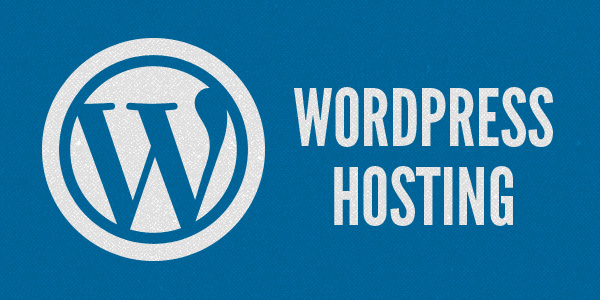 The one question that often appears among aspiring blog owners is "How can a successful blog be created?" In most situations we notice that WordPress is the choice but if you do not properly choose the hosting provider, it is a certainty things will go bad.
The huge problem is there are thousands of successful web hosting companies out there. You want to be sure that you choose one that truly offers excellent services. This is not as simple as you may believe at the moment. What is really important at all times is to compare the services that are offered. You can so easily find some providers that will offer the services you need and that will take your WordPress blog to the next level. Here is what you have to consider.
Specialized WordPress Hosting Packages
This is one of the really important facts you want to always take into account. There are some providers that offer specific WordPress hosting packages. These packages are basically built so that the CMS system would perfectly run. In most situations these are the packages that you want to choose. However, this is not always the case. In the event that your blog is rising in traffic and you have to be sure that you consider upgrading.
With the specialized hosting packages designed for WordPress you want to read the terms and conditions. It is really important that you understand how much traffic these packages can handle. When the traffic goes over that amount, changes should be done. An upgrade is not going to cost you much since by that time the blog is most likely profitable and generates good income on a constant basis.
The Price Factor
One big problem in many cases is that people go for the really cheap hosting packages. Many of those that are available for a couple of dollars are basically going to be very bad and totally unstable. You will surely figure out the fact that it is worth paying a little more for the hosting needs that you have at the moment.
It is really important that you remain focused on getting as much as possible for the money you are about to pay. Remember that a good idea is to work with the hosting providers that now offer scalability. Pay the hosting for one year to save money and then see how much upgrades would cost. Do be sure that you read reviews to be sure that you receive the services you are looking for.